SURPRISING YOUR TASTE BUDS
POUR LIRE CETTE PAGE EN FRANÇAIS CLIQUEZ ICI.
At the Drawing House, culinary art is enjoyed throughout the day, according to your desires. Take advantage of a comprehensive catering offer adapted to everyone's desires and needs, from breakfast to brunch accessible to the general public, including tea time in the late afternoon.
At the beginning of the evening, head to the Lounge bar, Lounge bar, or enjoy one of the tasty cocktails served in the secret Speakeasy Dépendance, housed in the Drawing House.

Start your day right
The Drawing House breakfast will satisfy any morning craving.
From 7am to 10.45am on the week and 7.30am to 10.45am on the weekend, enjoy a selection of pastries, a variety of breads, fruit, juice, tea and coffee. Foodies can choose from pancakes, waffles and sourdough bread, eggs in all their forms, granola, rice pudding, yoghurt, cold cuts and smoked fish. Taste our speciality, the tartine à la demande, composed of your favorite ingredients.
At the Drawing House, every day starts with a bang!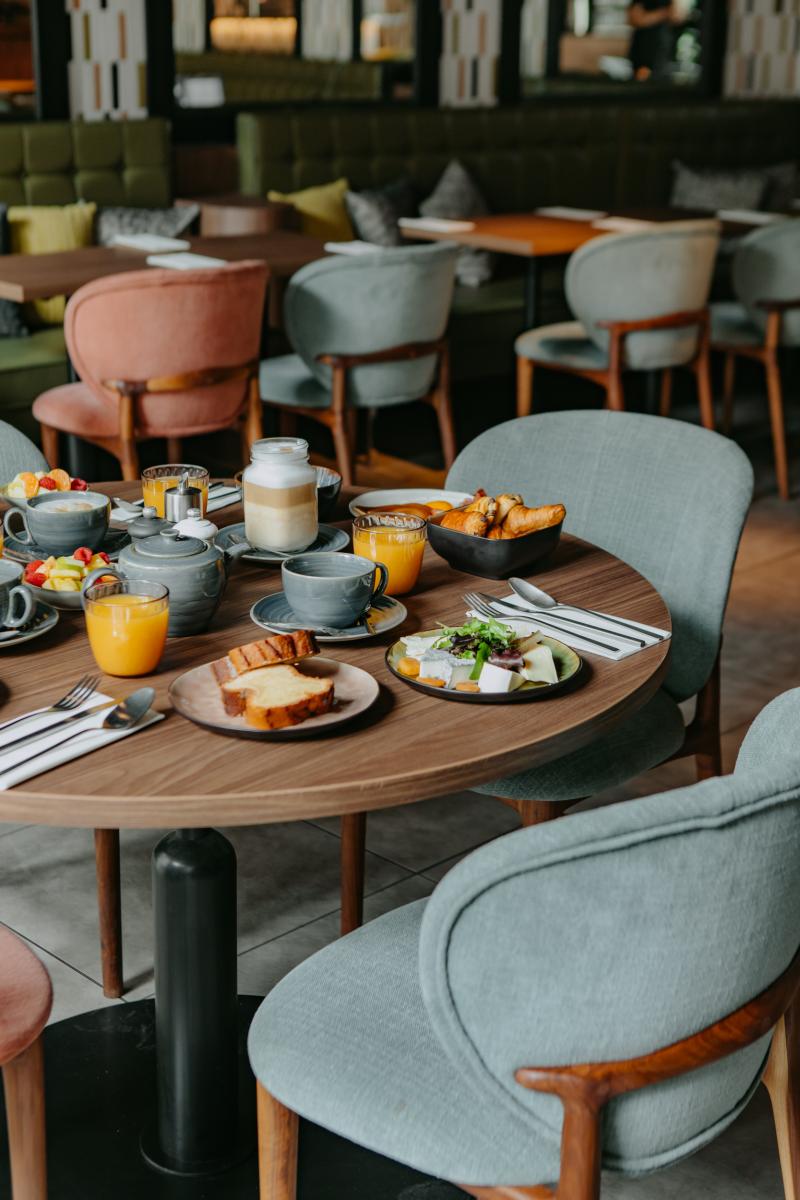 Multi-faceted bar
The Drawing House Bar is open all day.
You are welcomed from 12 am onwards With a generous brunch, open to all, with club sandwiches, a Croq House, seasonal risottos and tarts.
From 3 PM, enjoy our afternoon tea offer with a selection of rice puddings, fruit salads and french toasts. In the evening, until midnight, enjoy a drink with a snack. On the menu: cold cuts, rillettes and terrines, smoked fish and seafood and a tasty selection of cheese.
Eat at the Drawing House
Come and enjoy a selection of seasonal, home-cooked dishes prepared by our chef Aurélien
Lunch from monday to friday noon — 2pm
Diner from monday to sunday 7pm — 10.30pm
Artistic Speakeasy
This is the highlight of the day, a secret that insiders will keep preciously for fear that it will be revealed and that this refuge for mixology aficionados will be taken over. The entrance is discreet, through the delivery access that leads to the Speakeasy Dépendence, a name borrowed from the luminous work of Jeanne Susplugas that welcomes the initiates in the corridor.
Once found, one enters a place apart, in which one contemplates an immersive wall work signed by Lucie Picandet, winner of the 2019 Drawing Now Prize. Inspired by Les Suspenseurs de Réalité, her latest series of paintings, she imagines a landscape fresco, which plays with brilliance, sparkles and shimmers, while a surreal bestiary invites itself in, interacting by mimicry with the furniture of the Speakeasy.
An original and delightful experience that makes it a must-see.
Le week-end à la Drawing House
Tous les week-ends, le petit-déjeuner est servi de 7h45-10h45
Les dimanches, nous vous invitons à savourer un délicieux brunch entre 12h à 15h avec deux services : le premier à 12h et le second à 13h30
Notre service de dîner est disponible à partir de 19h et jusqu'à 22h30.
Pour satisfaire vos petites faims en dehors de ces heures, nous offrons une sélection de snacks et de cocktails de 14 heures à 19 heures.
Découvrez notre carte de Brunch
Découvrez notre offre de Snacking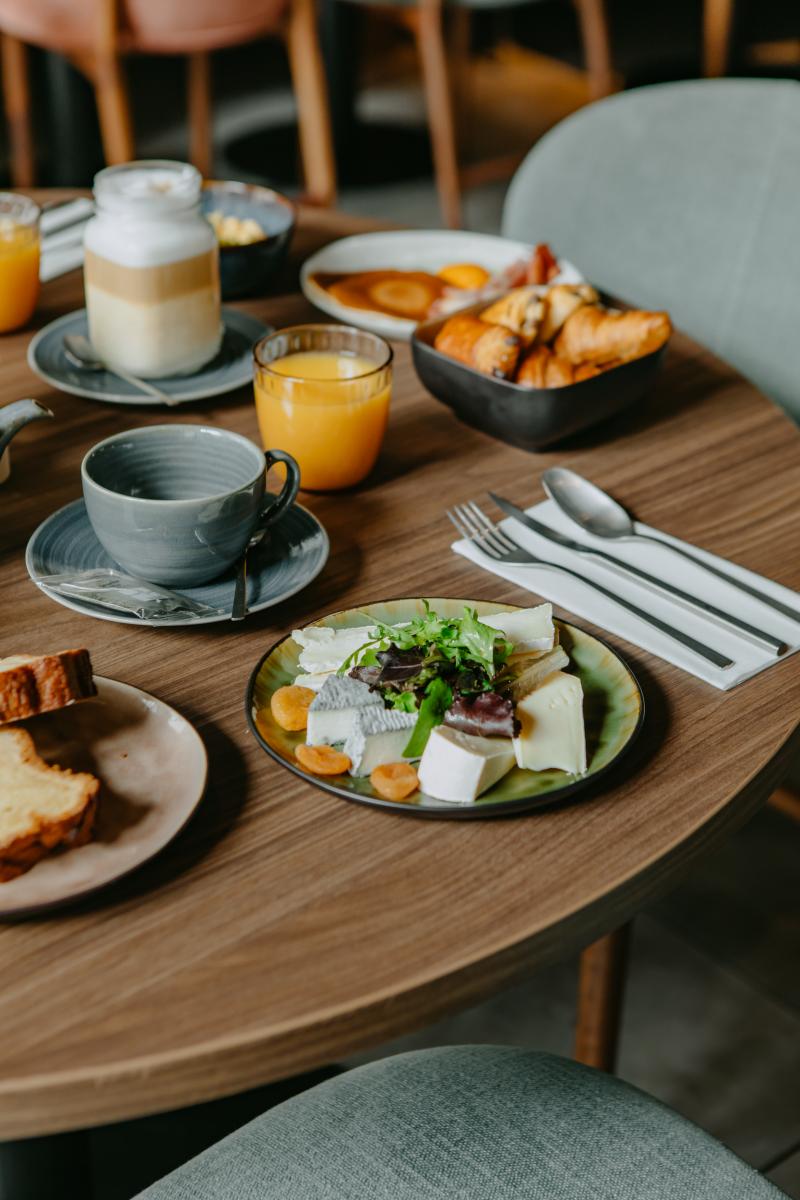 Our partners